Publications
Papers
Though most publications are in German, on a few occasions English was more in demand: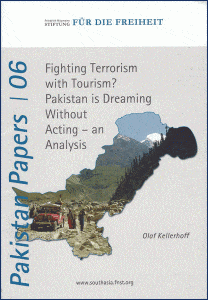 Fighting Terrorism with Tourism? Pakistan is Dreaming without Acting. An Analysis. (=Pakistan Papers 06). Islamabad, 2015.
Books
Some topics are not related to Islam or Islamic worlds. However, due to certain situations in my profession some written thoughts were required in order to help others. That's what you can find here.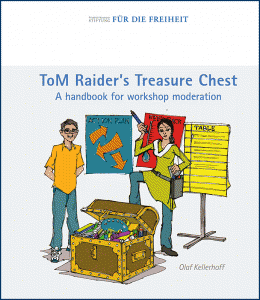 ToM Raiders' Treasure Chest. A Handbook for Workshop Moderation. Islamabad, 2013.
ISBN 978-969-6290-07-0
with illustrations by Akhter Shah.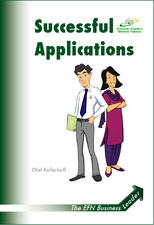 Successful Applications. Islamabad, 2013.
with illustrations by Sanabil Hussain.
ISBN 978-969-6290-09-4
E-Book available for free in the iTunes Store.